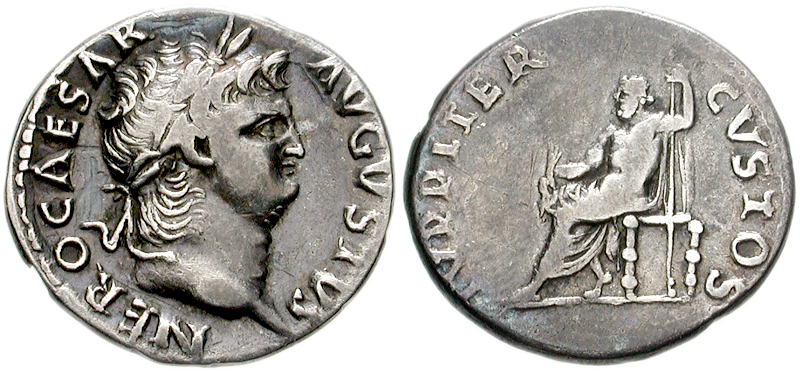 Nero Claudius Caesar Augustus Germanicus
(
December 15
,
37
–
June 9
,
68
) was the fifth
Roman Emperor
and the last Emperor of the
Julio-Claudian dynasty
. He ruled Rome from
54
to
68
. Important events of his era include
The British Revolt
lead by
Queen Boudica
, the persecution of
Christians
, and burning down
Rome
.
Ad blocker interference detected!
Wikia is a free-to-use site that makes money from advertising. We have a modified experience for viewers using ad blockers

Wikia is not accessible if you've made further modifications. Remove the custom ad blocker rule(s) and the page will load as expected.